NOTE: These scores may not preview correctly in all respects, especially on a mobile device, as they were created using the comments feature of Adobe Acrobat. However, downloading them should work.
Additional scores will be added periodically and current scores are updated from time to time. Please check back to get the most recent versions.
Since Bach's compositional choices arose from ideas and images in the cantata texts, the musical analyses offered here should be studied in conjunction with my Handbook to Bach's Sacred Cantata Texts, which provides word-for-word translations and a guide to biblical allusions suggested by the librettos in the holistic context of each day's liturgical scriptures. Furthermore, since catalogue numbers to Bach's works (BWV=Bach Werke Verzeichnis) were assigned before a reliable chronology was established, readers may wish to consult my article introducing Bach's cantatas in their historical and biographical context (below).
To understand the literary thrust of a cantata, it is important to familiarize oneself with the Gospel reading for the day in question, since the reading almost invariably provided the theme for the cantata and sermon that followed in the liturgy. Citations for both Epistle and Gospel readings appear at the beginning of each score.
The underlying scores are vocal-piano scores based on the Bach Gesellschaft (collected) edition. These are more compact and more easily played than full scores and are in the universal public domain. While some emendations arising from more recent scholarship have been indicated, no systematic checking was done (e.g., comprehensive comparisons with the Neue Bach Ausgabe—the new collected edition). Nevertheless, salient observations about the reasons for Bach's musical choices should generally hold true. Readers are encouraged to send corrections to [email protected].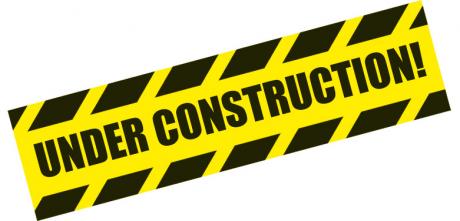 Click here for a site dealing with all aspects of Bach's cantatatas.
Click here for a listener and student guide to the Bach cantatas by Julian Mincham.
Click here for a guide to Bach cantata texts and instrumentations by Walter Bischof.
Click here for a site providing historically informed translations of Bach's cantata texts by Michael Marissen and Daniel Melamed.
Click here for digital reproductions of works by J. S. Bach.
Click here for a comprehensive Bach bibliography by Yo Tomita.